Courses to support people living and working in challenging and demanding environments
You can learn more about:
Selection, preparation and training
Stress and coping
Monitoring mental health
Making effective decisions
Composing an effective team
Developing group cohesion
Supporting reintegration
Managing the post-expedition blues
Effective recovery
Welcome to In Extremis

Thank you for visiting the school and taking the time to read this personal message. The name In Extremis translates to 'in challenging circumstances' and I think perfectly encapsulates what we are all about. At the school you will find training courses and digital insights covering a range of topics related to psychology in extreme settings. Since getting involved in this area of work, I have become fascinated by the people and places that are, in the words of Sir Ranulph Fiennes, mad, bad and dangerous to know. For the past 4 years, I have been on my own intellectual research expedition in search of answers (or at least an answer) that help explain how individuals and teams in the most challenging of contexts are able to perform well and stay healthy in the face of insurmountable stress. My hope in setting up the school is that it serves as a platform for sharing some of this research and what I have learnt about psychology in extremis. Having delivered countless lectures, seminars and workshops on this topic, it never fails to amaze me the interest that audiences have in understanding how intrepid people survive, and oftentimes thrive, in these demanding environments.
Historically, there have been many great extreme endeavours from the Edwardian age of exploration and the pursuits of Scott and Shackleton at the South Pole, to the incredible feats of mountaineering and the achievements of humans in space. To the present day, there continue to be many frontiers where people are battling extreme conditions in pursuit of both personal and professional ambitions. Think about the Antarctic scientists who overwinter in the coldest place on Earth, the saturation divers living beneath the great oceans, or the astronauts preparing for voyages out-of-orbit and into the depths of our solar system. If you have ever wondered who these people are, how they cope, and what happens to them in these challenging, demanding and hostile situations, then you are in the right place. The courses we have developed provide an insight into the psychology of people in extreme environments. The material and content used in these programmes is based on well-researched scientific principles translated into useful, interesting and hopefully practical information for the extreme environment and expedition community. Our mission at In Extremis is to offer education that supports performance and health in the most demanding environments on Earth and beyond!

I hope you enjoy learning about this fascinating area of psychology as much as I do. Please do get in touch if you have any questions or need help with anything whilst completing the course(s).
All the very best,
Nathan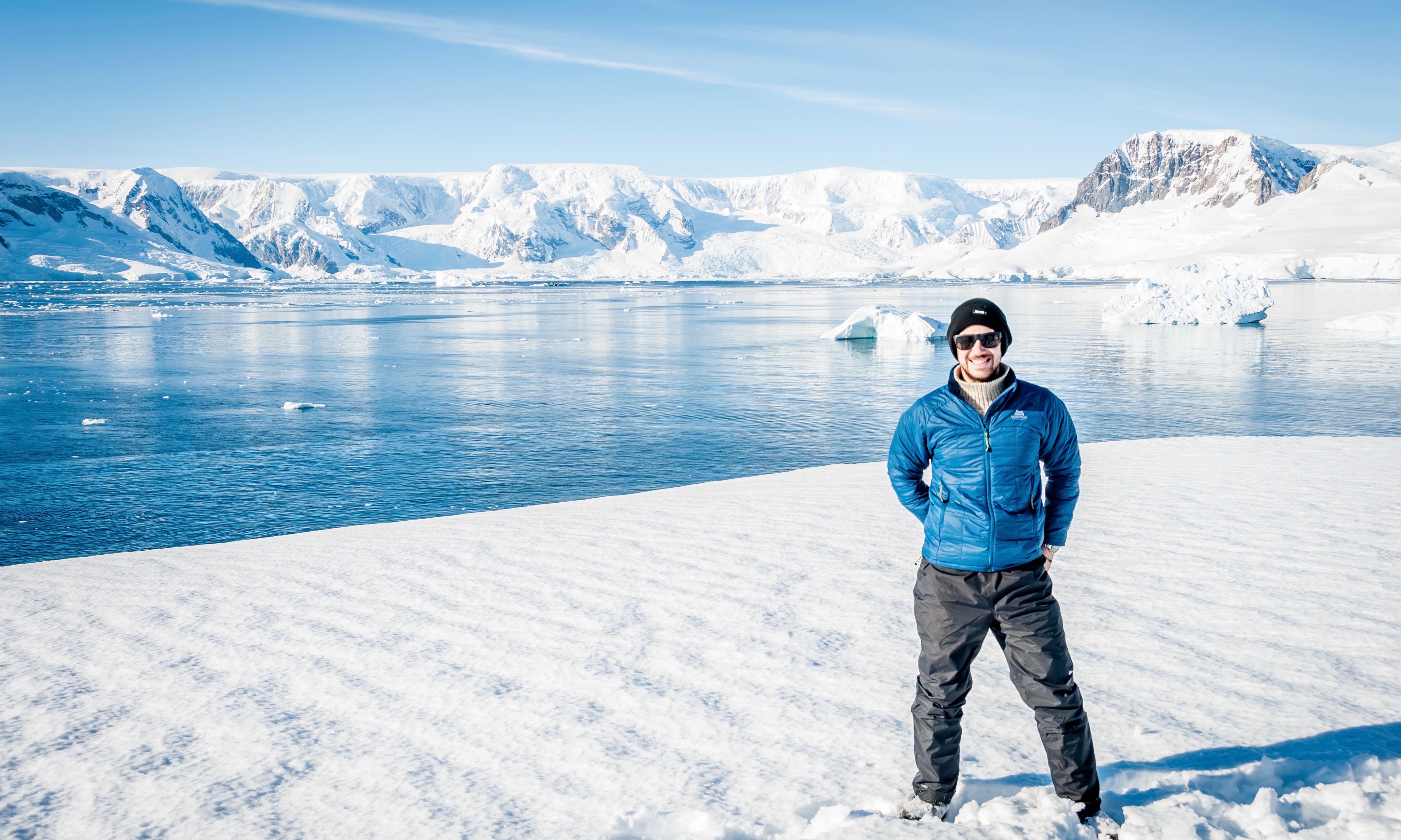 Supported by: